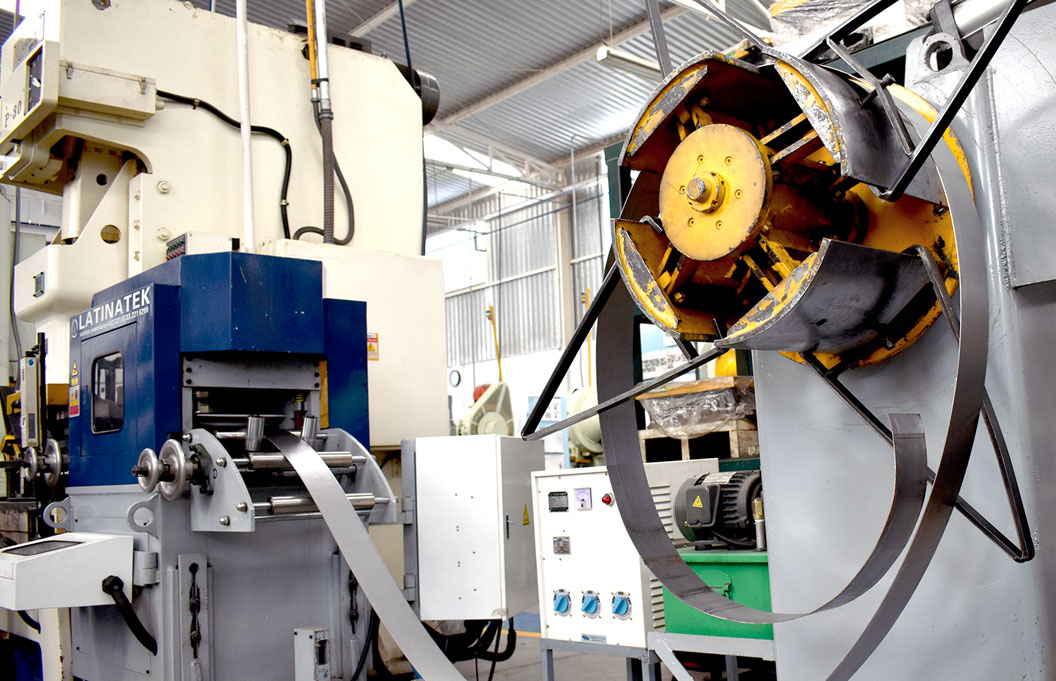 Stamping
With over 28 years of experience and 22 stamping presses at our disposal we can produce everything from highly complicate high volume progressive stamping to deep drawing and low volume manual feeding based stampings. Our presses range from 35 to 400 ton allowing us to accommodate to a wide variety of sectors, such as automotive, home appliances, aerospace and more.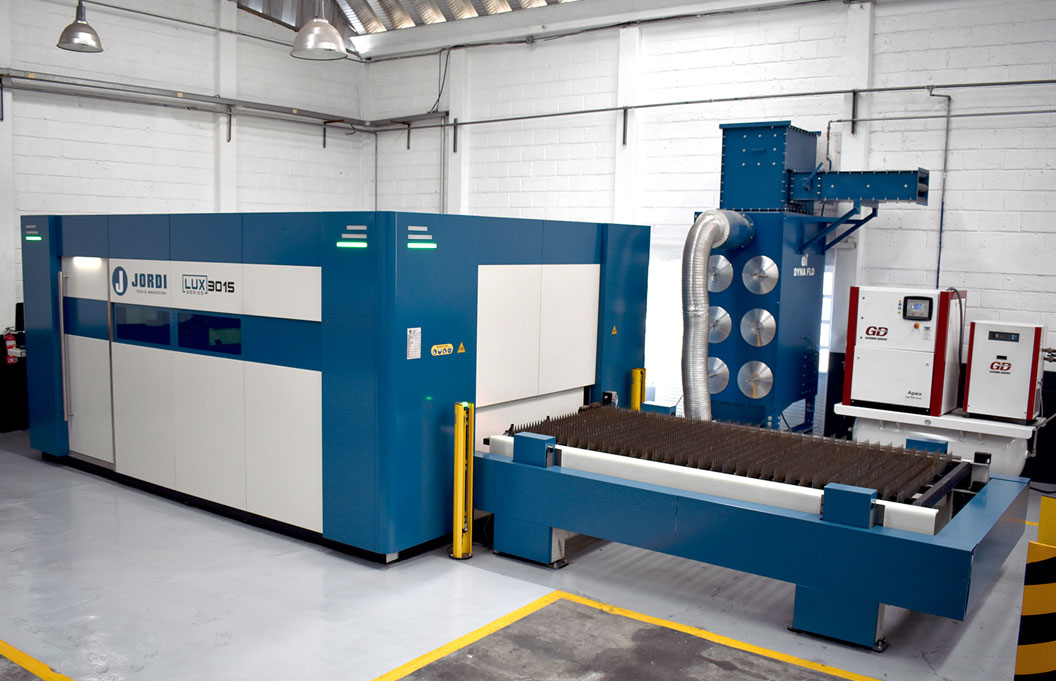 Laser cutting
Our 2kW fiber optic laser cutter cuts flat high precision parts of sheet metal without the high initial investment cost or lead time that comes with tooling fabrication.  The high effect beam and fast setup-up time enables us to process everything from one-off jobs to serial mass production in a wide variety of metals in various thicknesses.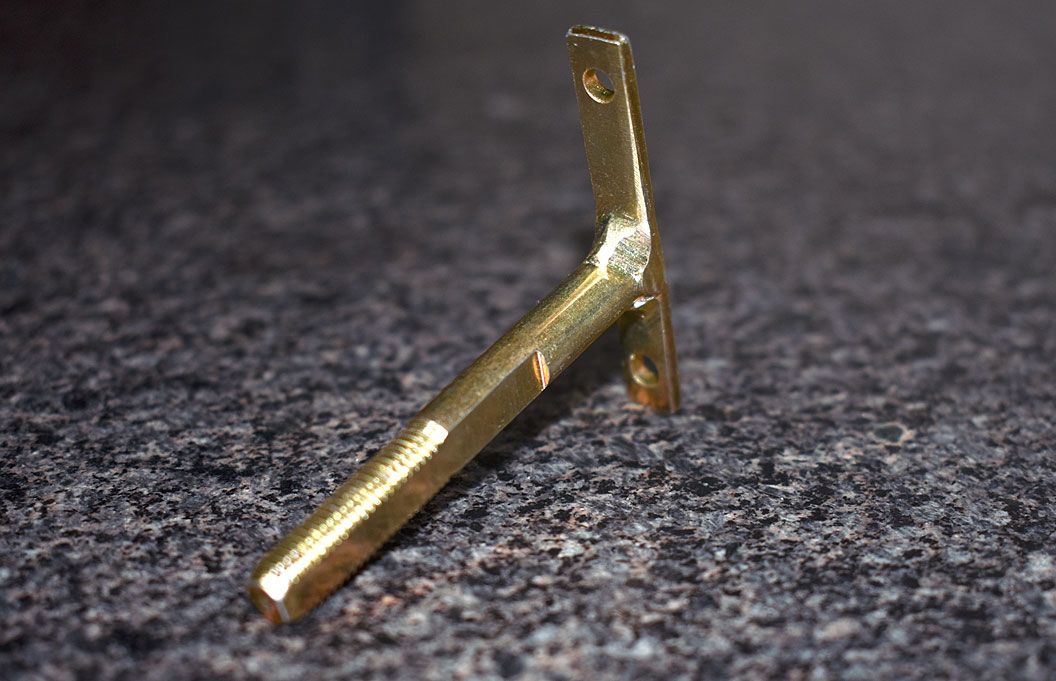 secondary operations
We offer a wide variety of secondary operations as a service to our customers whose parts may require additional processing– such as grinding, drilling, tapping, clinching and spot welding. This effectively helps you simplify your supply chains and logistics management by using Stamper as your one-stop shop.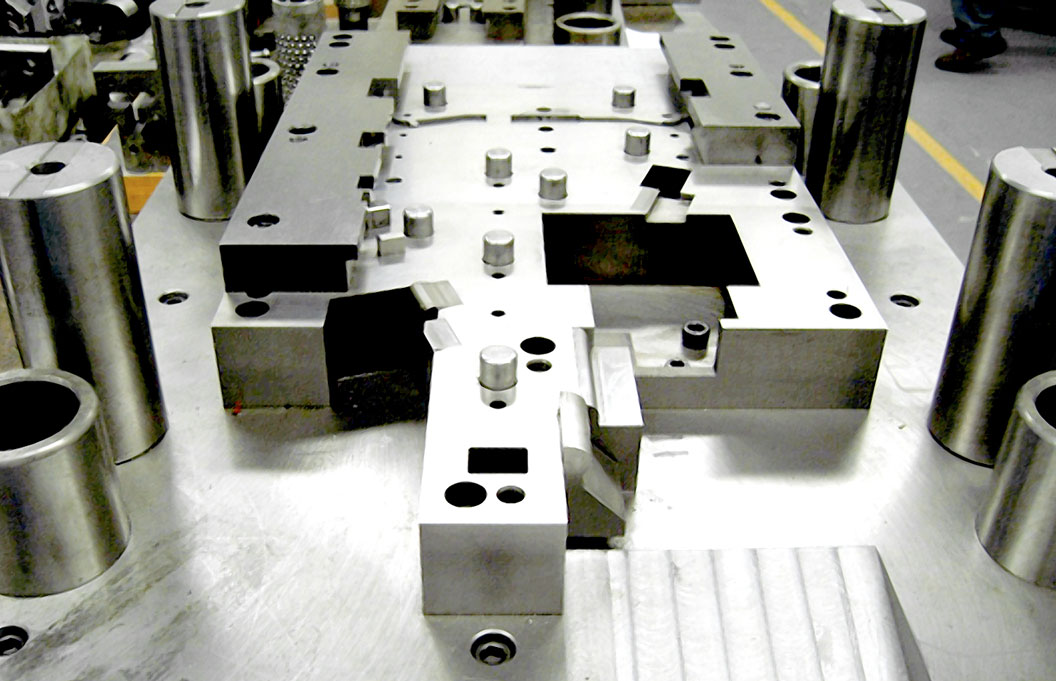 Tooling
Supported by a mix of modern software, solid engineering fundamentals and 28 years of experience in the business, we design, manufacture and maintain all tooling and dies in-house to ensure the fastest possible turnaround on new projects whilst minimizing maintenance downtime.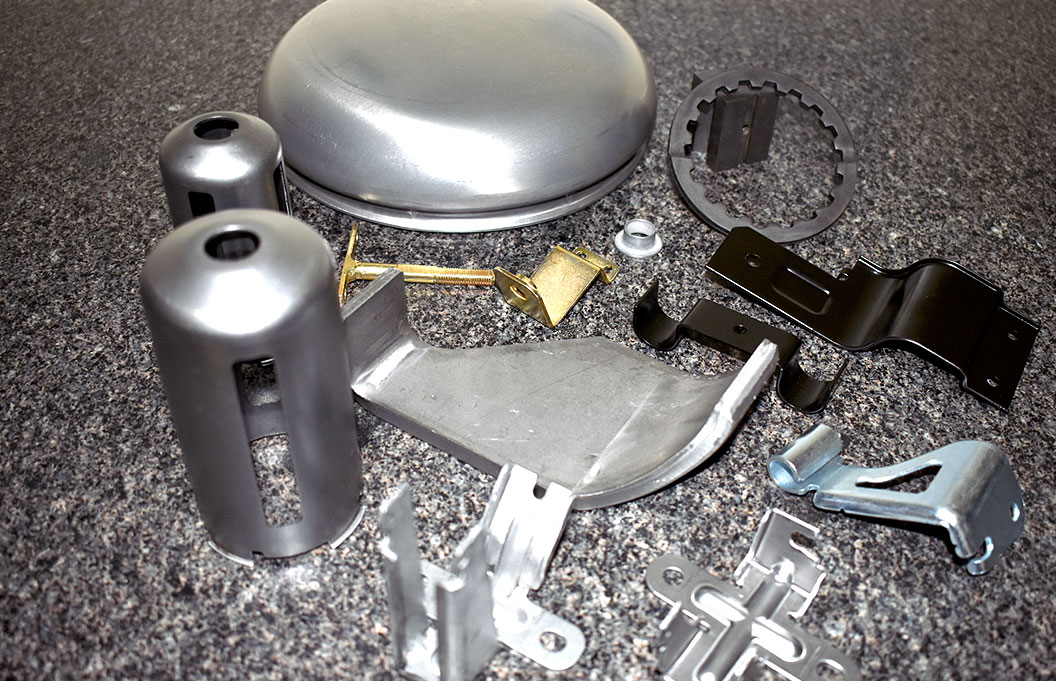 Prototyping
We assist in prototype development for parts whose mass production tooling is currently under development. By utilizing our laser cutter, press break and the fabrication of soft tools we can greatly reduce lead time whilst complying with the functionality of the part.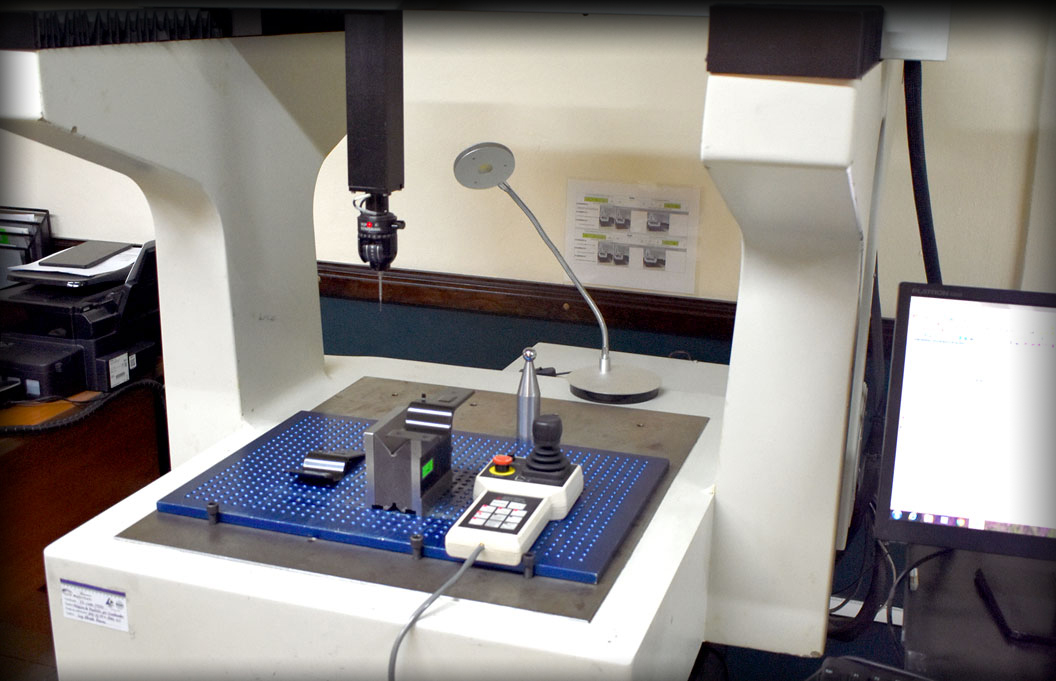 quality control lab
Our Quality Control Laboratory certifies that the final part falls within our clients specifications. We maintain the accuracy, repeatability and reproducibility of our measuring equipment through frequent verification and calibration in accordance with our tried and proven quality management system.